guest
Teshay Makeda
Teshay fuses Reggae, Soul and RnB to create her own dynamic genre dubbed 'Roots Soul'
Words by iOla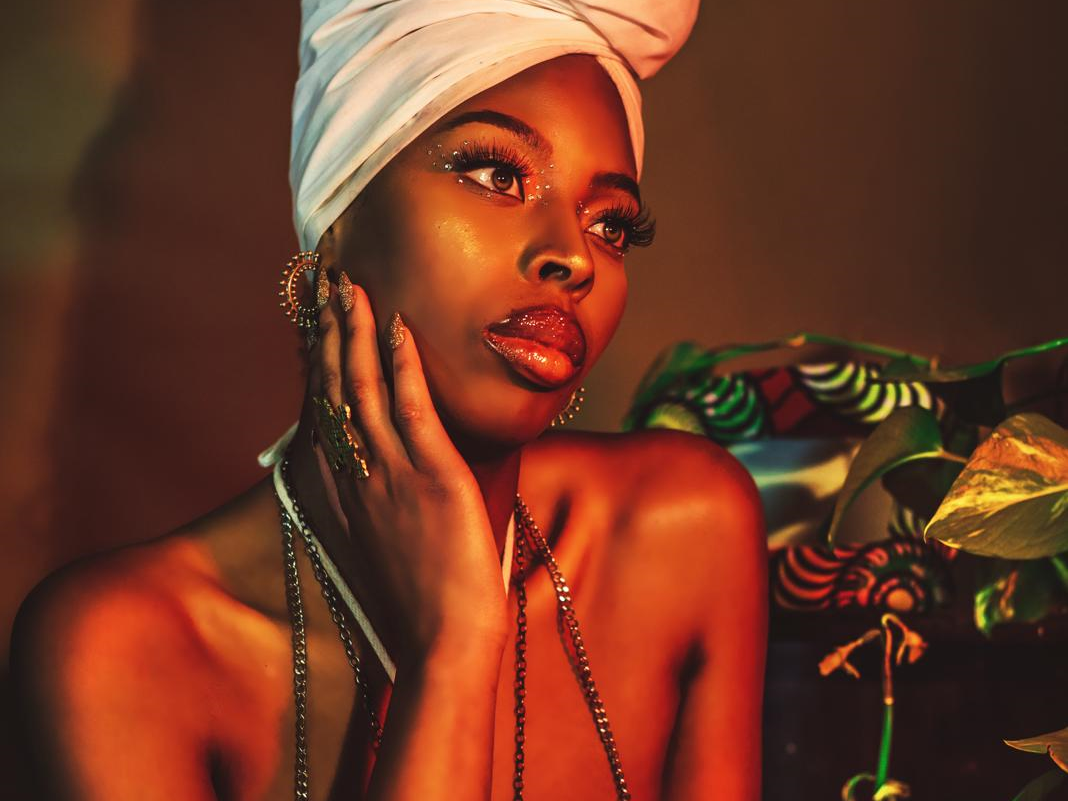 Teshay Makeda (pronounced Tash-Eye Ma-Keeda) fuses Reggae, Soul and RnB to create her own dynamic genre dubbed 'Roots Soul'.
Raised in South London, and influenced by her Rastafarian upbringing, Teshay Makeda uses her music to spread messages of divinity and higher power. Her songwriting is a vibrant, contemporary take on expressing spirituality through song. Enlightened polyphonic prayers and meditative chants groove on top of punchy, uplifting beats and catchy melodies.
Known for her powerful vocals, Teshay Makeda's voice exudes her purpose to heal, ground, and connect with her listeners.