guest
Dr Pearl Jarrett
Pearl is helping schools across the Caribbean adopt a safe and easy path to contributing to a sustainable future.
Words by Sonia Poleon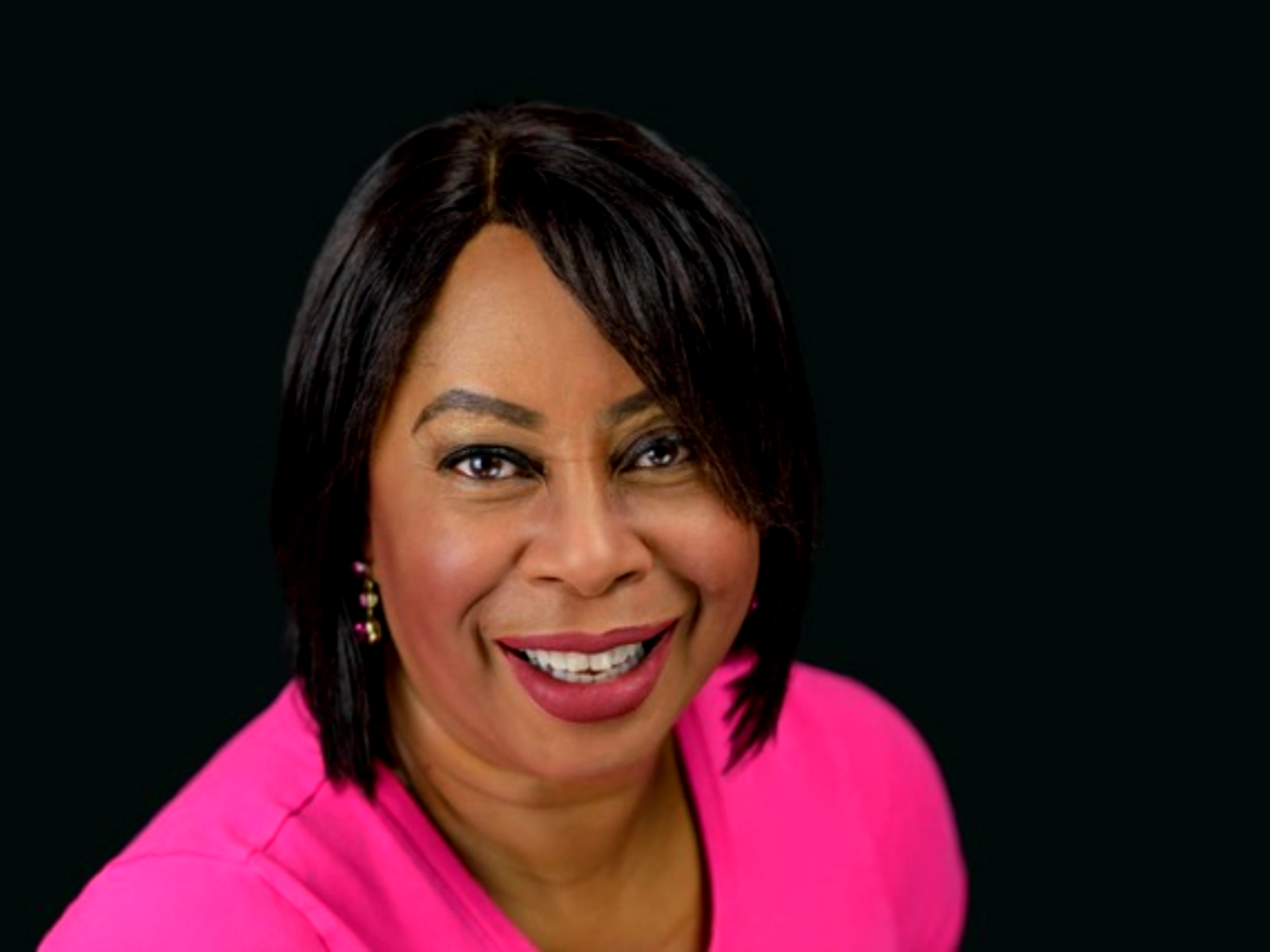 Dr Pearl Jarrett is a Multi-Award winning Disruptive Changemaker and she is the Founder and Group CEO of The Jarrett Foundation.
In 2015 Pearl was diagnosed with Cancer. After winning the fight of her life, she decided to draw up a "Bucket List" of all the things she's ever wanted to do, but either talked herself out of it or allowed others to talk her out of it. She decided that as she had been given a second chance, this was her opportunity to change the world. Within two weeks of this decision, she packed up her successful business consultancy and she headed for The Gambia, Africa.
Since then Pearl has being going down the list and achieving everything on her bucket list. Run an international children's charity, start a business, become a Doctor, be an Actor, a Public Speaker, an Author, Musical Theatre Producer, and much more.
Pearl's biggest and most significant business achievement to date is her newest project, she is the Chief Executive of "Solar for Schools Caribbean", a subsidiary of the international company Solar for Schools, which is a social impact company. Pearl works with governments across the world, and she's the driving force for putting solar energy on every school in every Caribbean country for FREE, making a significant contribution to the planet becoming net zero.
Her biggest overall achievement is that she is a wife and mother of 3 and has been married for 31 years to her best friend.