about
We love African music and culture.
Ask for our media kit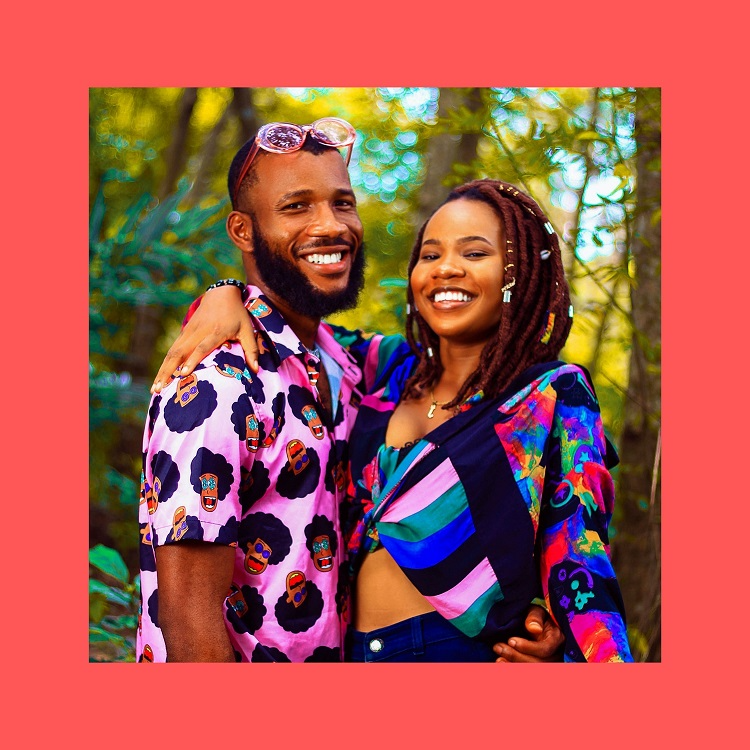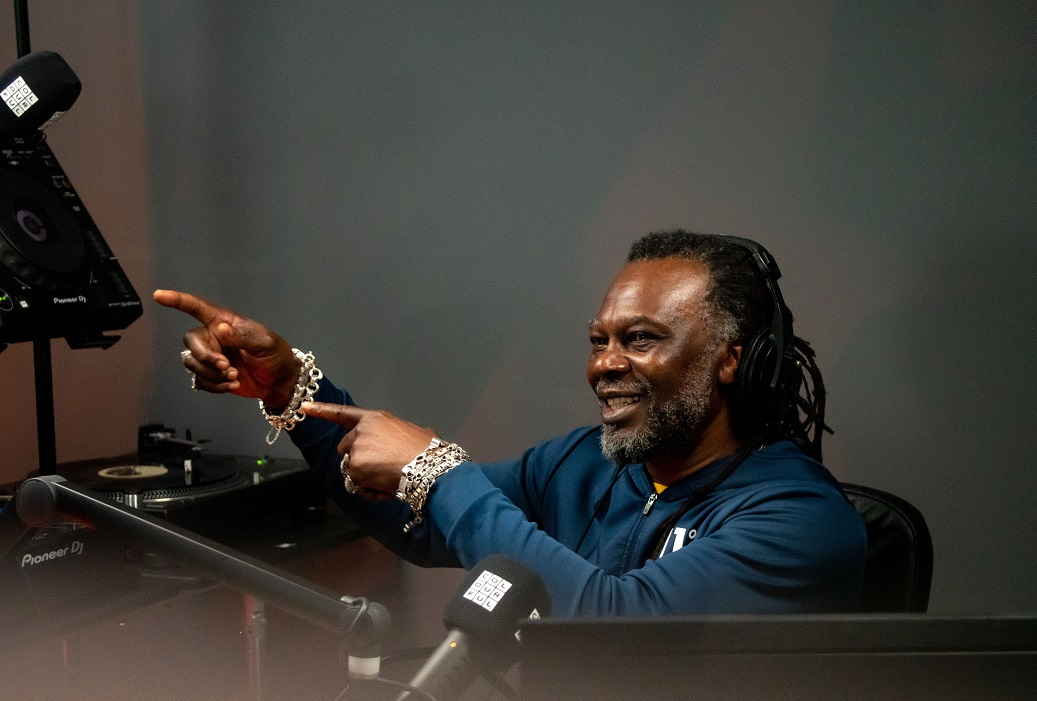 radio
For nearly 20 years, Colourful has been the leading radio station celebrating the rhythm, wit and thoughts of the African and African-Caribbean community.

We continue to play the grooves from yesterday, today and tomorrow.
history
2002
2006
2009
2011
2015
2017
2021
Launching colourful.com
Colourful launches new listen again, podcast and creative services.