guest
Anthony Hamilton
VIP guest Anthony Hamilton literally poured blood, sweat, and tears into 2021 album 'Love Is The New Black'. He spills all to Sly.
Words by DJ Sly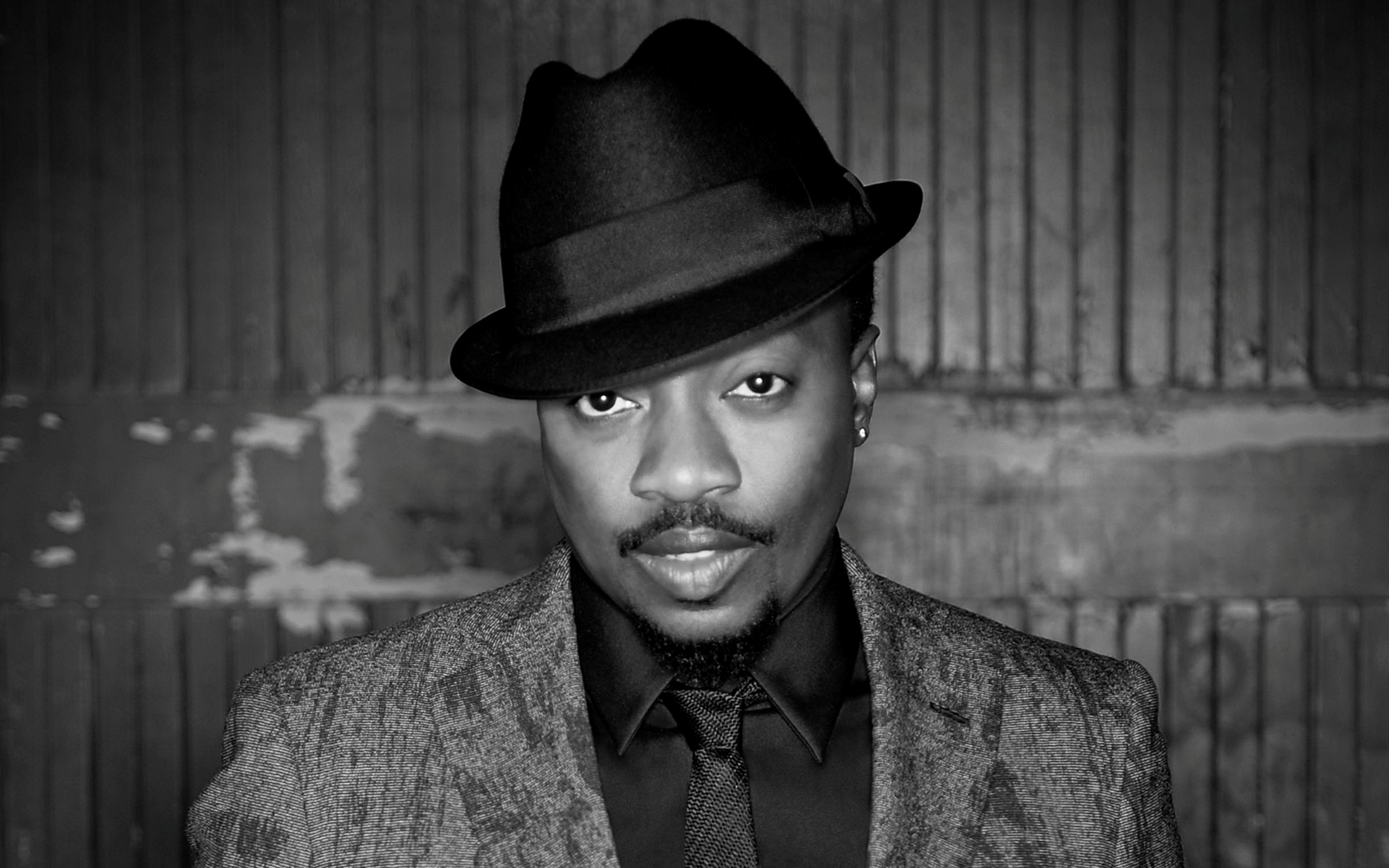 With over 50 million albums globally and proclaimed a "national treasure" by the Los Angeles Times, Anthony Hamilton's voice will resonate louder than ever in 2021 with more music and performances on the horizon.
GRAMMY® Award winning singer, songwriter, producer, and actor Anthony Hamilton has achieved global sales of over 50 million albums. The North Carolina Music Hall of Fame inductee notably performed for President Barack Obama and First Lady Michelle, cementing his place in the history books as the "narrator of love." Introduced by way of the iconic 2003 smash "Charlene," his raw, awe-inspiring performances garnered the attention of NPR where he starred in their Noteworthy documentary series. He made his film debut in the critically acclaimed American Gangster, and lent his vocals to the song "Freedom" from the Academy® Award-nominated film Django Unchained.
Hamilton now adds author and publisher to his list of accomplishments with the unveiling of his first self-published book, Cornbread, Fish 'n Collard Greens, where he shares the inspiration for some of the iconic songs in his illustrious career and his love of southern food. Hamilton recently starred as Kyle Kirby in the feature film Carl Weber's Influence, now streaming on BET+.
"Hamilton literally poured blood, sweat, and tears into [his new 2021] Love Is The New Black [album]. After initially pursuing a more political-leaning direction, he shifted focus to speak to this hefty emotional need, while also covering the full spectrum of human emotions."