news
In celebration of Jah Shaka
Levi Roots celebrates the life, times, and music of Dub Reggae Legend Jah Shaka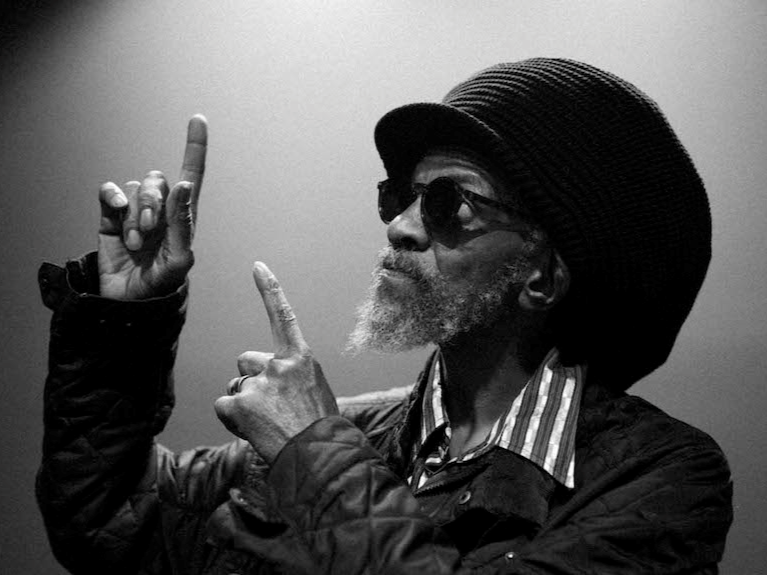 Jah Shaka passed away on Wednesday 12th April 2023.
Shaka - also known as The Zulu Warrior - was a pioneer roots reggae and dub artist and a significant and influential talent.
As a composer, musician, singer, mixing engineer, producer, and record label owner, he was the force of nature behind the roots and dub sound system - Jah Shaka.
Levi Roots dedicated a heart-warming two-hour show in celebration of the life, times, and music of the man and his legend.
More like this