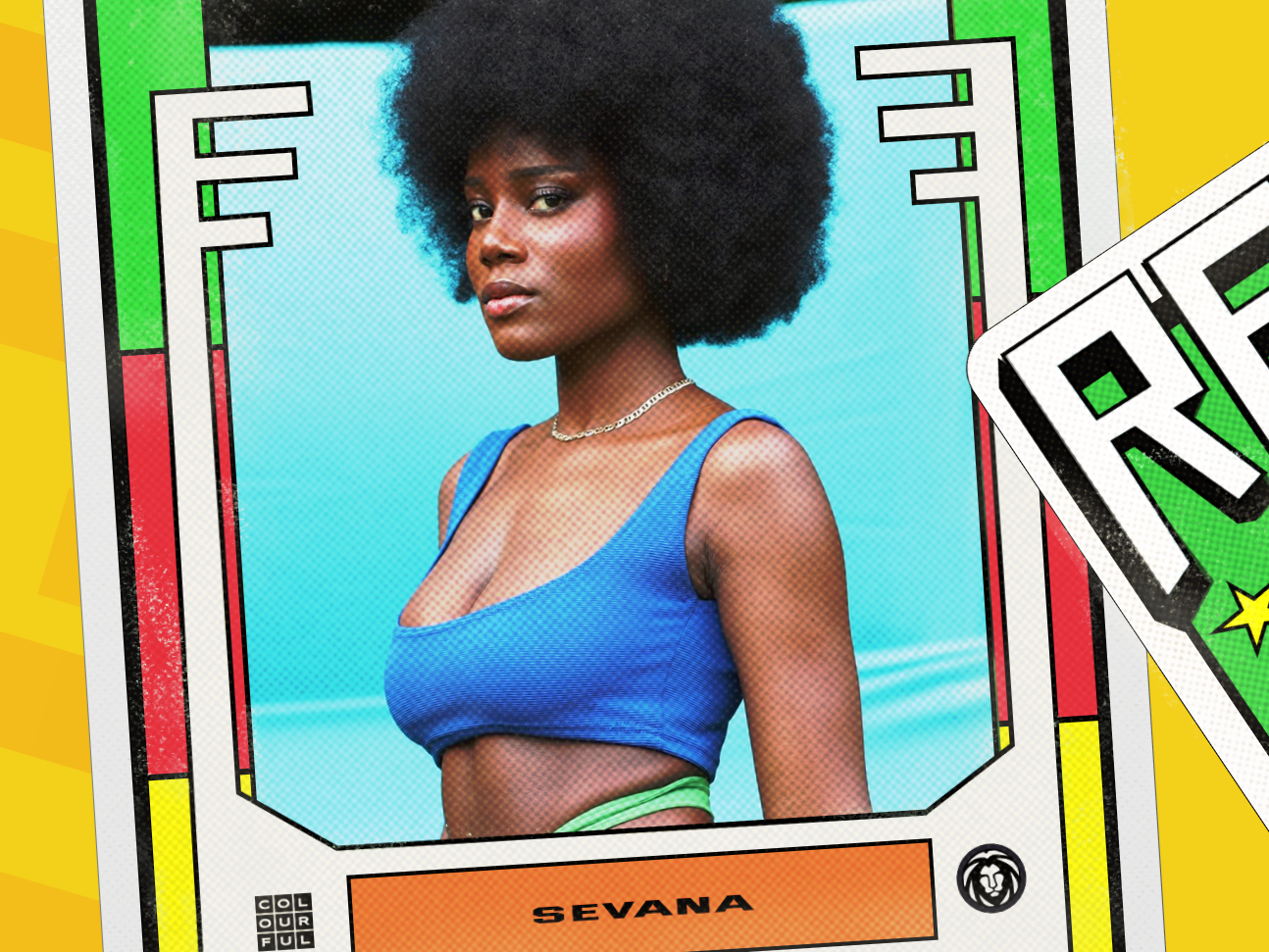 At the tender age of 16, Sevana entered a local music competition with two school friends as girl group SLR. Their group advanced into the top ten of the competition and ultimately placed in third.
This spurred Sevana to start a solo career in 2014, when she started writing and performing music. Later that year she was featured on Protoje's "Sudden Flight" on his album Ancient Future. She also began to regularly appear with his group, In.Digg.Nation, in live performances and toured with them the following year.
Protoje subsequently signed Sevana under his In.Digg.Nation Collective label and released her eponymous EP in 2016.
Not only a talented singer-songwriter, Sevana also starred in Jamaican mini web series, Losing Patience. She later collaborated with the creators for the music video of her 2018 single "Justice" a song speaking to the effects of climate change.
Though COVID brought challenges, she continued to work on her second EP entitled Be Somebody and released her first single "If You Only Knew" in July 2020.
With such a young career and novel sound, Sevana's mix of reggae, soul and R&B is set to make waves.