news
Sinai Fleary makes British Journalism Awards 2021 Shortlist
With over 800 entries, Sinai is recognised for her impactful and dedicated journalism at Colourful.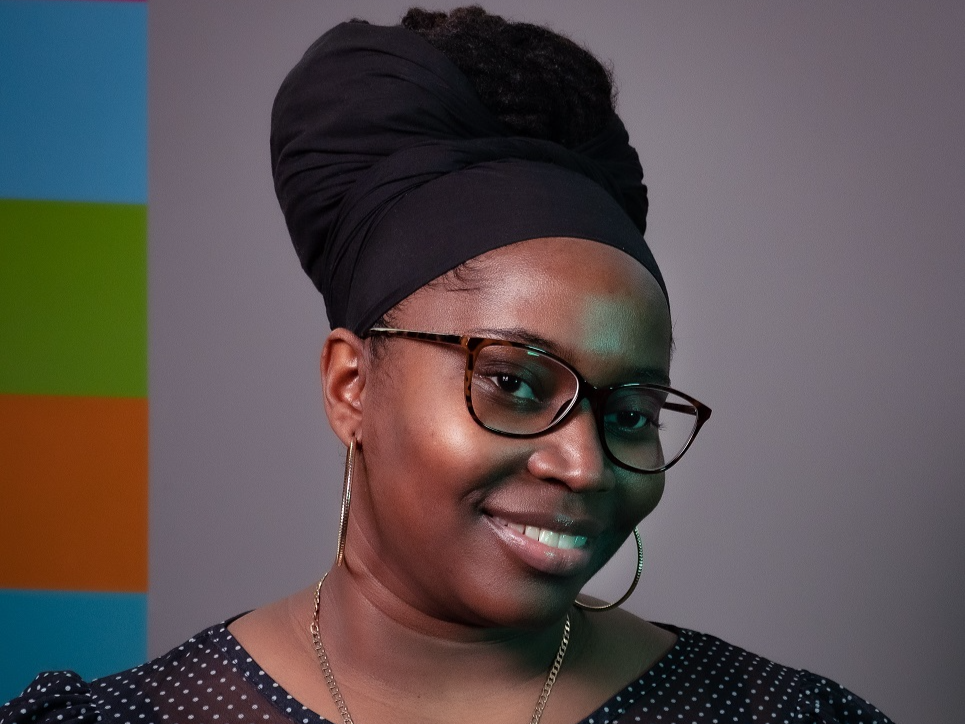 Journalist Sinai Fleary secured her shorlisting at this year's British Journalism Awards based on her work exploring events important to the community.
Through programming including The Voices of Windrush, Black Mental Health Matters, and Windrush. What's Next?, Sinai has made an impact on many in providing a critical and authentic lens into complex issues.
With over 800 entries, the shortlist includes Athar Ahmad (BBC), Rochelle Humes (Channel 4 Dispatches), Liam McDougall (BBC Scotland), Jessie Will (Open Democracy), Rianna Croxford (galdemzine), and Zesha Saleem (The Times).
Sinai Fleary said, 'It is an absolute honour to be on this list with so many incredible journalists. Thank you to @colourfulradio, all my radio guests and everyone who listens to my shows. Thank you all. #Jahlives'
Sinai shares this recognition with the hardworking production team behind her shows on Colourful. Congrats to them all.
Winners are to be announced at the tenth #britishjournalismawards dinner on Wenesday 8 December, 2021.
More like this